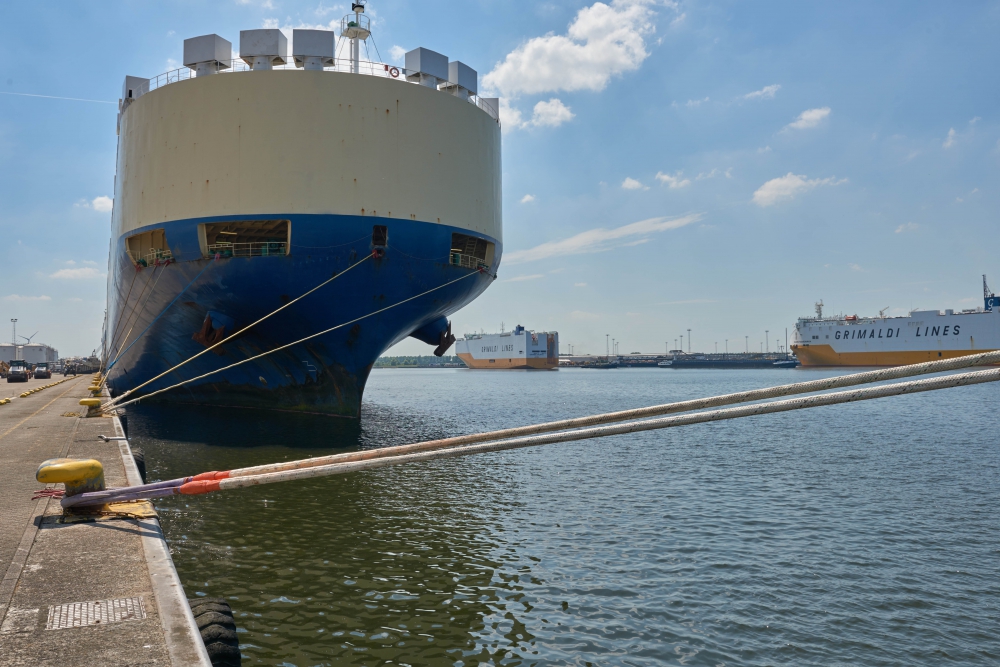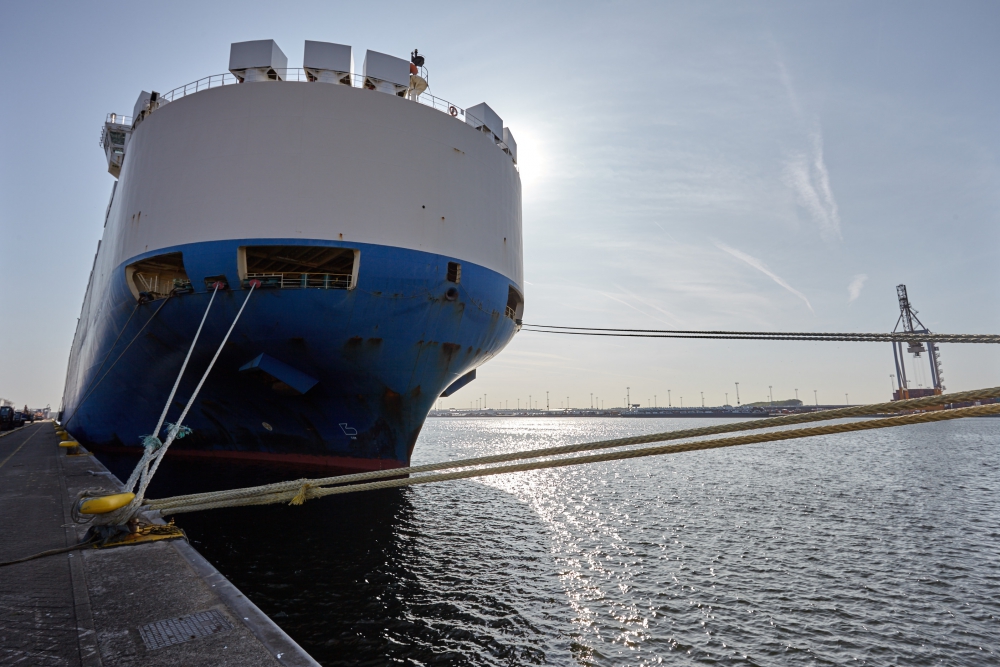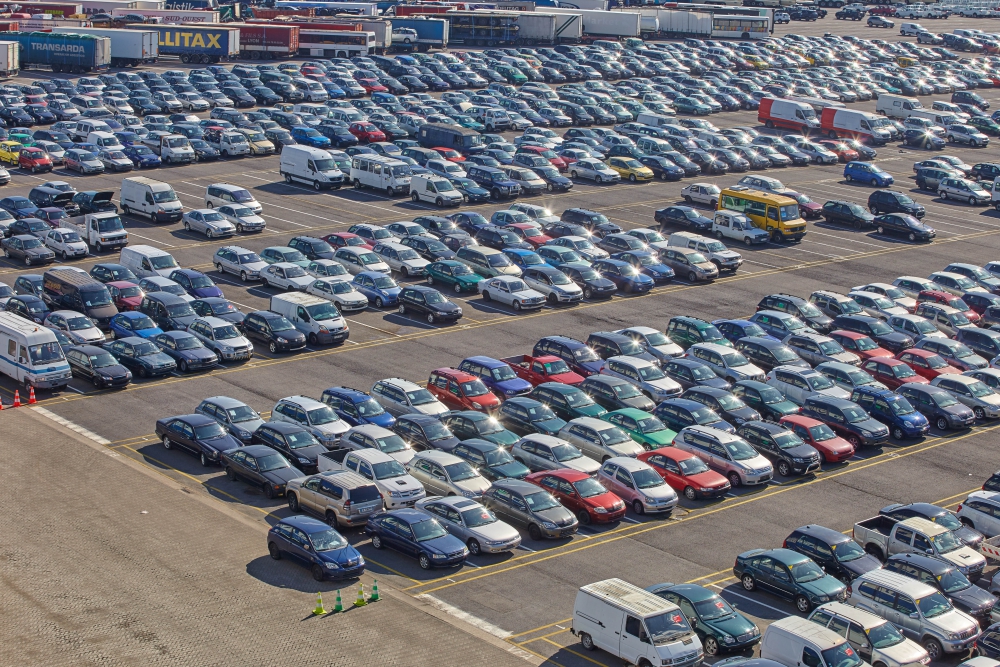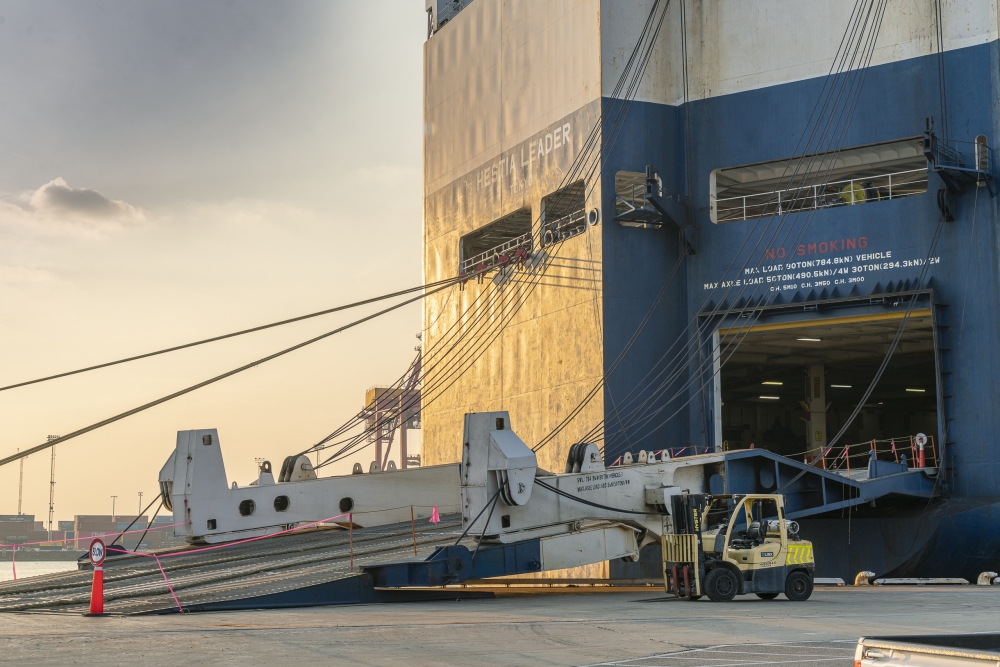 Sutcliffes Maritime (UK) Limited
FOR THE MOST FREQUENT & RELIABLE SERVICES TO EAST, SOUTH & WEST AFRICA.
MOMBASA & DAR ES SALAAM SAILINGS 3 TIMES PER MONTH EX SHEERNESS & IMMIMNGHAM.
PLEASE SEE SAILING SCHEDULE FOR FULL DETAILS
KEEP UP TO DATE ON TWITTER
@
SutcliffesM
Sutcliffes Maritime (UK) Limited is a well established UK based company with a long history in shipping to Africa and the Middle East.
Specialising in the shipping of all mobile cargo & construction equipment from the UK & European ports to East, South and West Africa.
We can also offer general forwarding, including containers (FCL, LCL) & air freight.
Read more