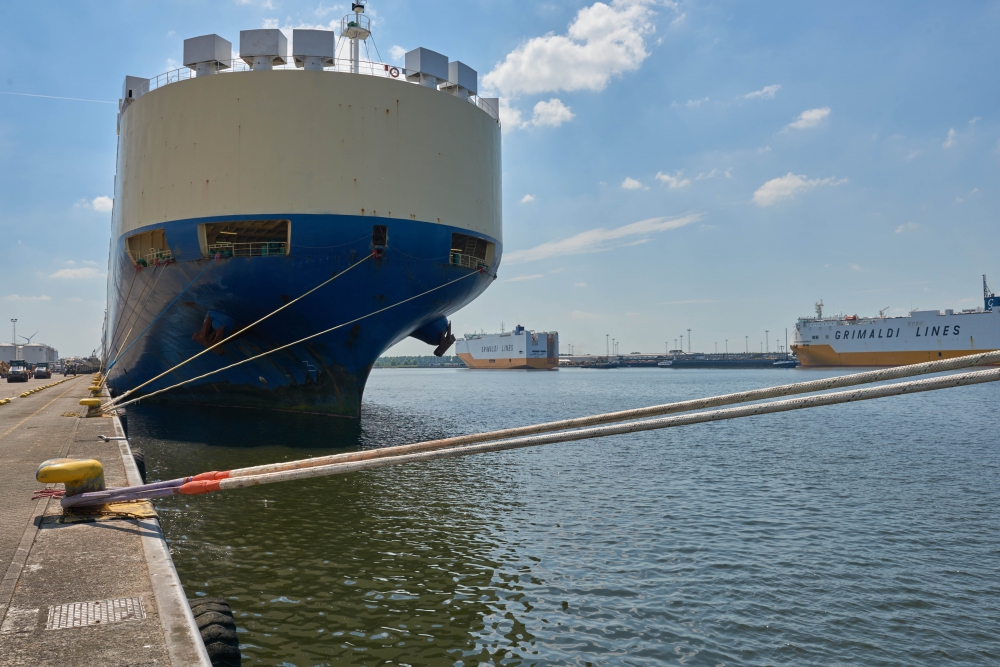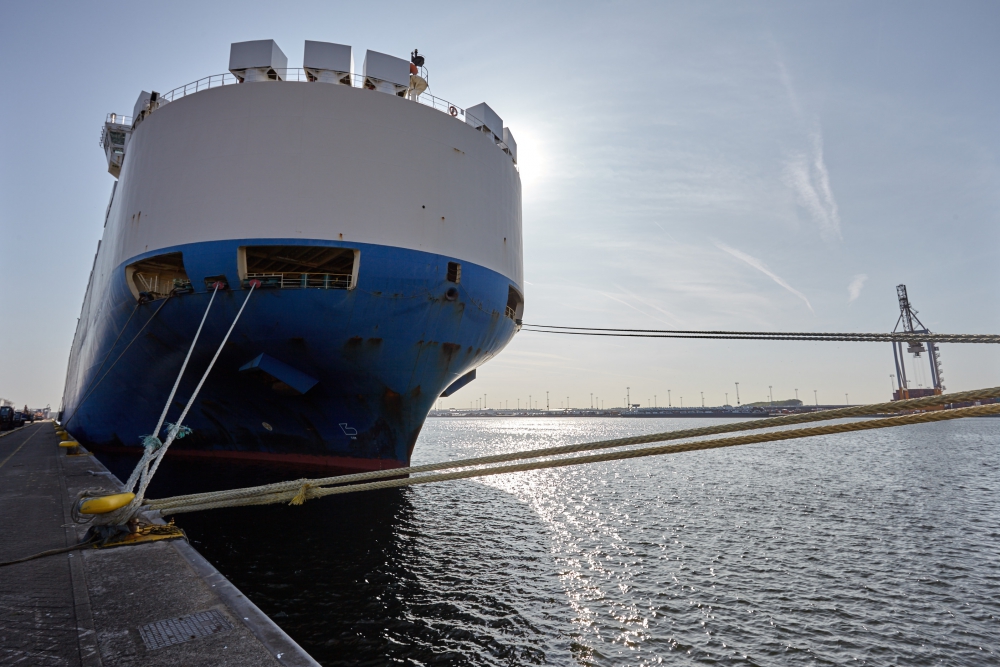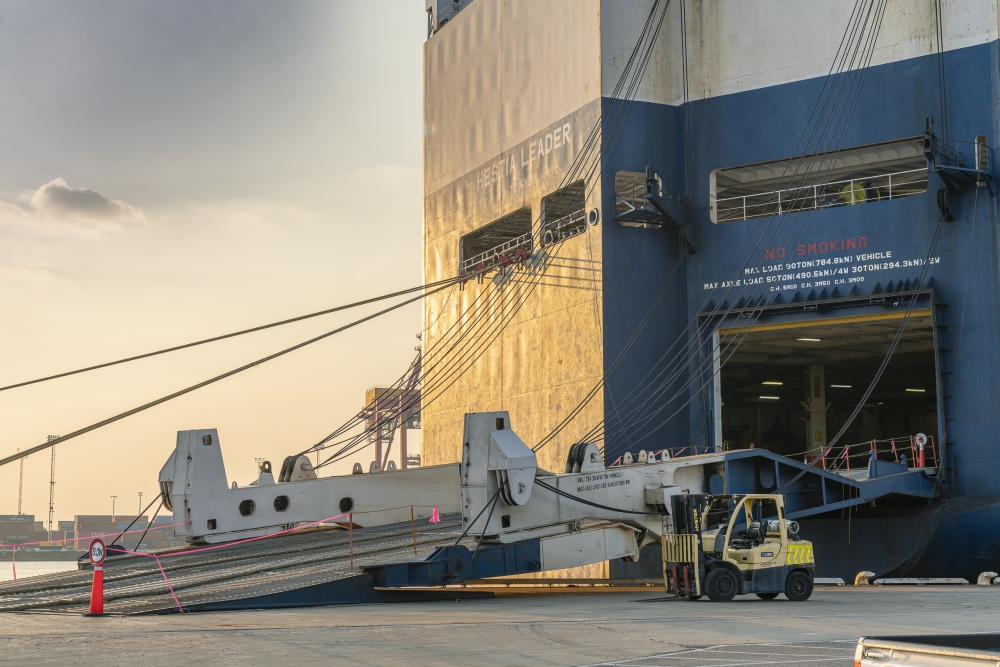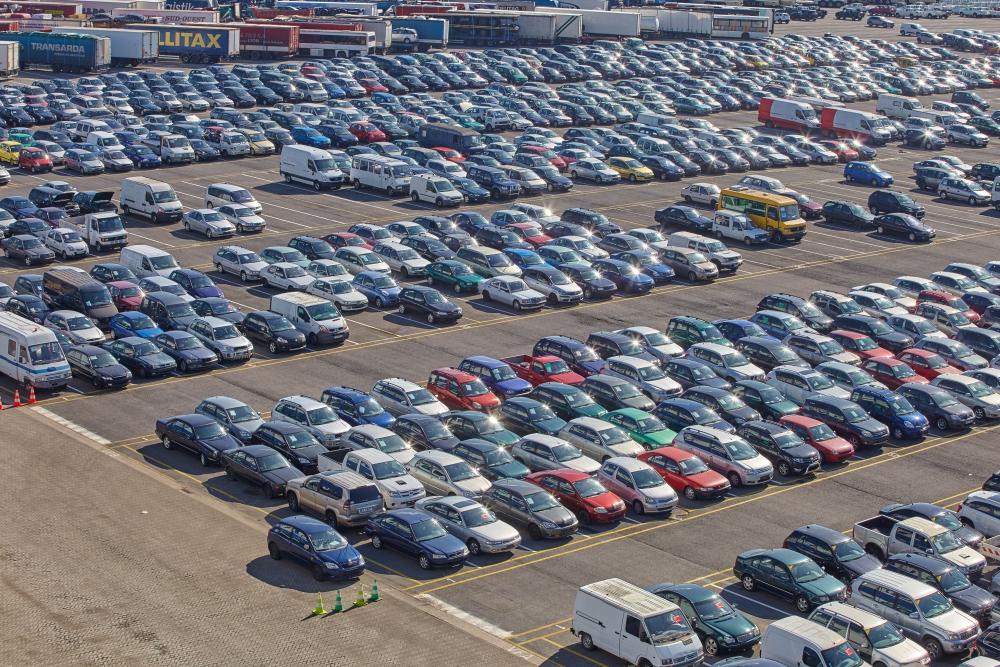 Our services
Across the oceans to every corner of the globe, to any location specified by customers, we carry cargo with precision and great care. We make every effort to provide both the most effective and safe carrier service globally with a worldwide service network connecting around 220 ports. Main trades are from Europe to East, South and West Africa. Europe to Middle East and Europe to Mozambique and Namibia.

Sutcliffes Maritime is today the number one RoRo carrier in terms of the number of voyages between Europe and East Africa. In close cooperation with our customers, we continuously expand our route network, add destinations and increase service frequency on all routes.


RoRo
We ship Roro...


Containers
We ship containers...


General freight
We ship general freight...


Air freight
We ship air freight...